Reservoirs
Industrial wastewater
Domestic waste water
Car wash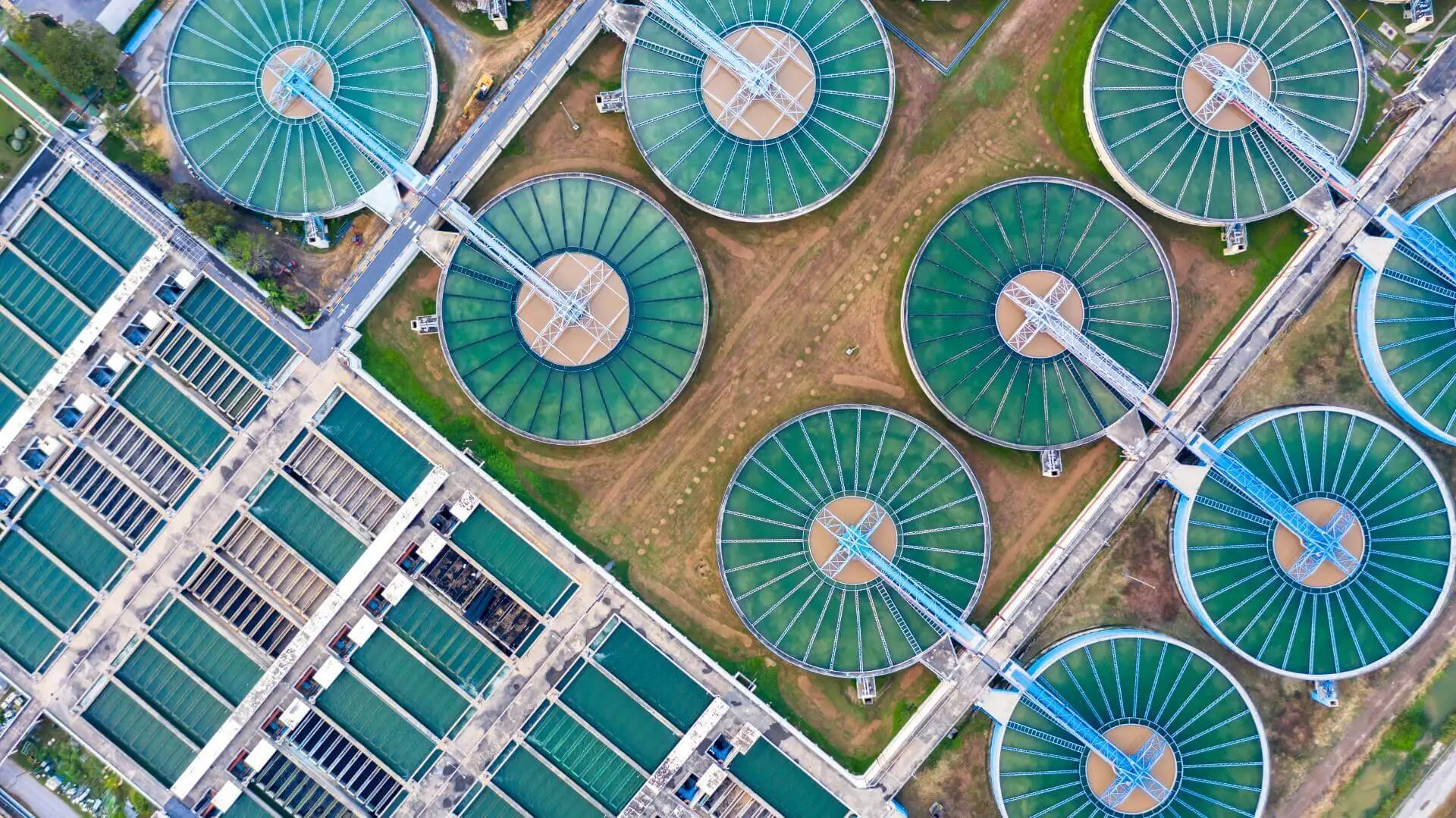 Advantages
For over 15 years
our company has been manufacturing pumping stations, water treatment and accompanying equipment. Over 1200 units of treatment equipment of own manufacture are reliably functioning in many regions of the country and beyond.
The entire line of REEF innovative products
is made of high-quality materials only, following the internationally recognized requirements of ISO 9001:2000 quality standards, and under vigilant control of a special department of the company. It significantly increases client confidence and expands the market for our high quality equipment at the most affordable prices compared to foreign makers.
This is confirmed by long-term production relations
with such customers as RAO (RJSC) UES, OJSC Tatneft, RJSC RZhD, OJSC Salavatnefteorgsintez, OJSC AK Transneft, METRO Cash and Carry supermarkets distribution network, CJSC Corporation GRINN, CJSC Tander (Magnit chain) and many others.
Read about the company
How we are working
01
The company uses only the most advanced design and design documentation preparation systems.
02
REEF carries out the turnkey installation and starting-up and adjustment of equipment it supplies.
03
The company provides reliable technical support even after the end of the warranty period granted.
04
Based on continuous monitoring of functioning of the equipment installed by the company, the specialists of REEF modernize the operation of all systems, thereby steadily increasing their reliability and efficiency.
05
Careful studying of innovative technologies by our personnel, continuous training and professional development of all our employees is one of the main traits of a successful company, which is what REEF has recommended itself to be.
Partners