Affiliate program "REEF"
Our company specializes in the production and sale of treatment equipment and sewage pumping stations in Russia and neighboring countries.
Our experience, practical work and qualified specialists will help you find the optimal and functional solution for a specific object.
We offer various options for cooperation depending on the specifics of your direction.
Benefits for partners
01
expanding the range of their goods and services;
02
favorable dealer prices;
03
supply of equipment directly to a contractor;
04
priority technical support and training;
05
support in the cycle of work with the customer.
For designers
The company "REEF" invites design specialists, as well as design organizations for long-term and mutually beneficial cooperation for the implementation of treatment plant projects.
We are firmly convinced that by combining your experience and knowledge and our resources, you can get not only an excellent professional result, expressed in a specific successful project, but also make the work process mutually beneficial.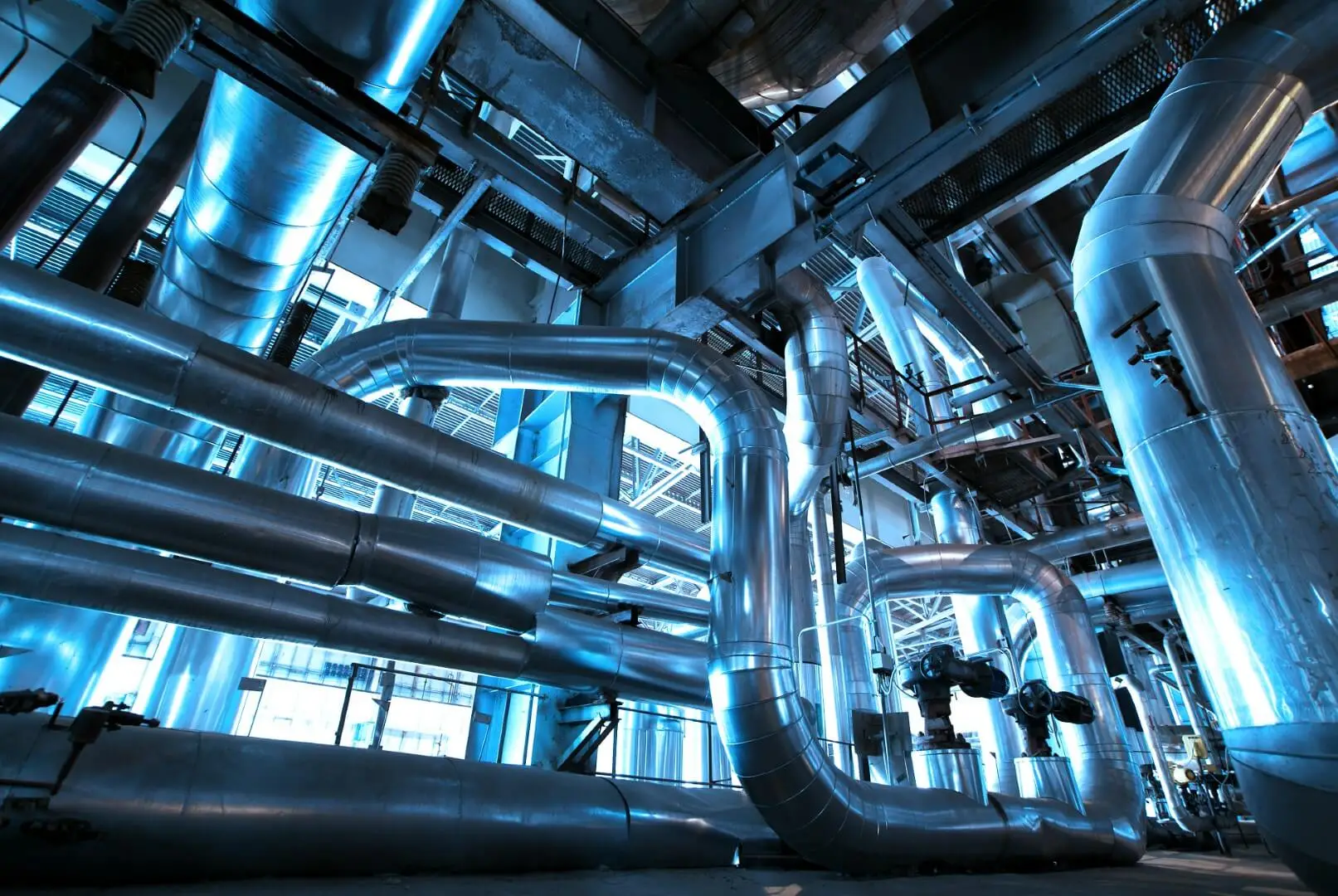 Provision of complete technical information on "REEF" products;
Assistance in design (calculations) and application of standard solutions (ready-made visualizations and specifications);
Development and manufacture of non-standard products according to your technical specifications, their introduction into your project.
Consulting on possible product application schemes;
Cooperation on project implementation;